Web presence is a basic requirement for every successful business today. Here at COMPU-VISION, we offer web development and web design services which will help increase your company's exposure and improve customer appeal.
We work with HTML, CSS, LESS, Javascript frameworks, PHP frameworks, SQL Databases to ensure effective business communication and foster the exploration of new opportunities. Whether you provide goods, services or both, we can provide professional web development and web app solutions to improve workflow and simplify operations for enterprises, distributors, manufacturers, and agencies. Read on and find out more!
Responsive Website Design & Development
Why should you use Responsive Website Design?
Responsive Web Design makes your website future-proof, providing the best viewer experience on any device. A website should adapt to the device of each unique visitor, be it a desktop, smartphone, or tablet. Through Responsive Web Design, your website will dynamically resize and rearrange its content to minimize the need for panning and scrolling, thus eliminating frustration for your potential customers.
Our professional web development services can range from the simplest single static page of plain text to web engineering, custom web application development, web content development, client-side/server-side scripting, web server and network security configuration, or e-commerce development.
Web Application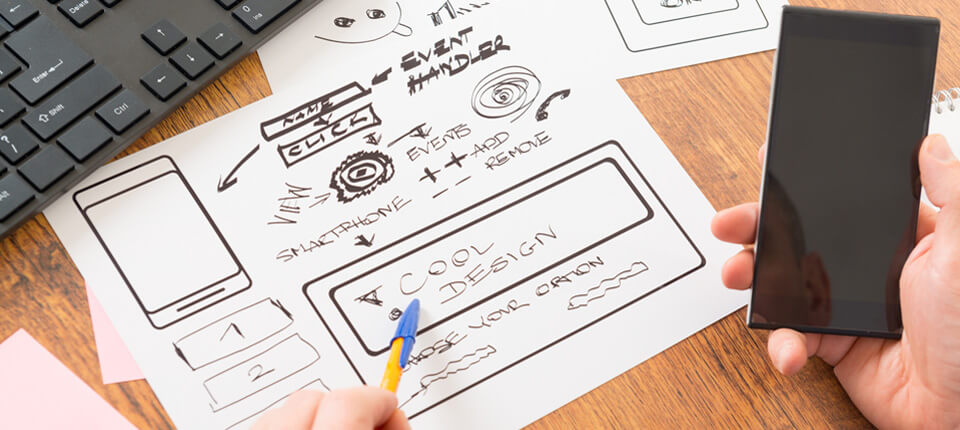 Search online for business web applications and you'll get millions of results. Some are simply articles, others are actual apps. We have good news for you: you don't have to sift through thousands of apps to find the ones that suit the needs of your business.
At COMPU-VISION, we offer custom web application development, providing you with a tailored web app solution. Whether you're looking for a solution built from scratch, you want to migrate your legacy backend or streamline existing front-end functionality, we can help you reach your goals in an efficient and cost-effective manner.
CMS Platforms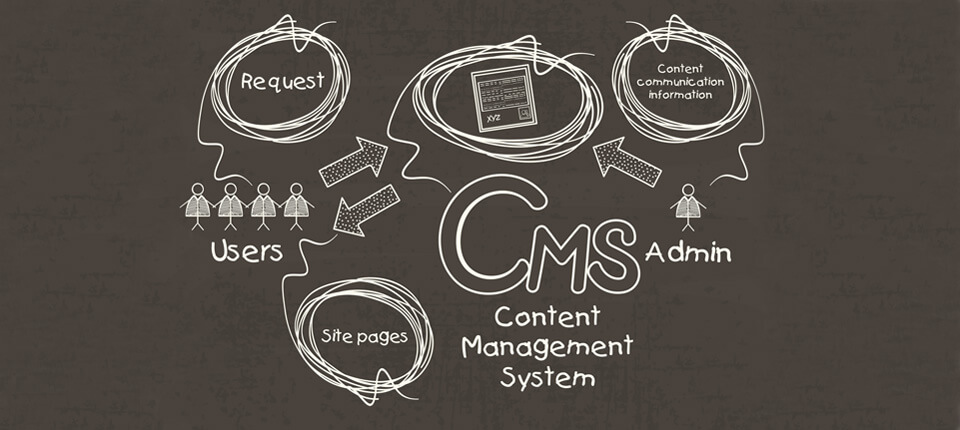 With businesses looking more and more towards the online world to ensure their success, they were also looking for more accessible ways of controlling their content on the Internet. Today, web development and web design is as much about the creation of content management systems, or CMS, as it is about writing markup and coding.
A CMS allows you to make changes to your website without the need for other technical knowledge beyond what you already know about computers and software. You can create, edit, publish, archive, collaborate on content and more from a simple application, with different permission levels for each contributor. Whether you're setting up a corporate website, a standard blog or just want to announce your presence on the web, we can provide the right web development and web design solutions for you.
e-commerce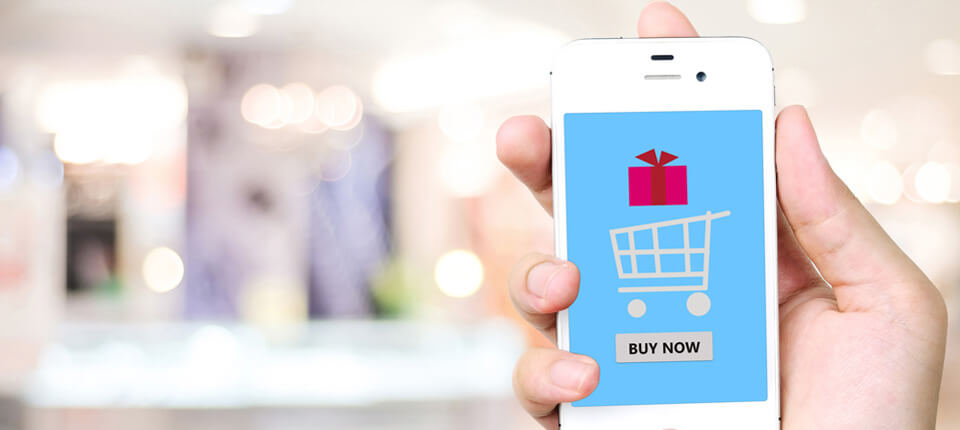 B2B e-commerce is a $5,711bn business, while B2C amounts to $808bn. That volume is per year and just for the U.S. If you want an e-commerce website that will drive some of the money towards your company, you need a professional web development team that is focused and experienced in providing e-commerce solutions.
At COMPU-VISION, our goal is to provide you with all the design, development, and search marketing services that you need in order to be successful online. Using our responsive web design philosophy, our e-commerce solutions are optimized for all platforms, so your customers can order from home or on the road. And with features like a secure one-page checkout, we make online shopping a breeze for both your customers and you.